East Africa Travel Destinations | Where to Go for Safaris in East Africa?
During Africa Safaris in East Africa Travel Destinations, there are times and places for the monkeys. Enjoy a wonderful encounter with endangered chimpanzees, wildebeest, and mountain gorillas. In East Africa travel destinations, the ever-changing landscape of the famous African savannah, incredible movements, living murders, beautiful waterfalls, snow-capped mountains, quaint villages, carpet tea Discover countries, breathtaking volcanoes, and countless lakes. Most visitors come to east African travel destinations for gorilla trekking and wildebeest migration, but you can also enjoy a cruise or explore remote villages on the shores of Lake Victoria, Africa's largest lake.
Where to Go for Safaris in East Africa Travel Destinations?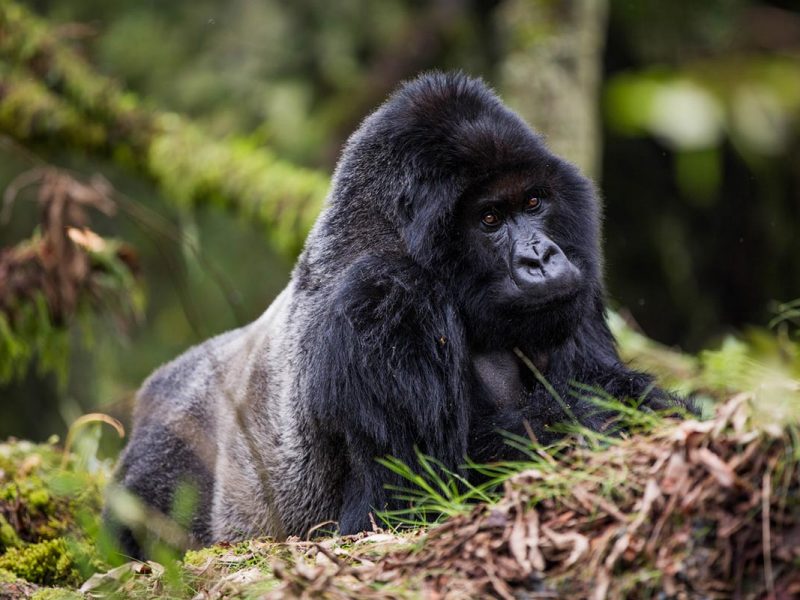 Congo Safari is not very popular with tourists, as excessive media coverage has had a negative impact by scaring off potential visitors. The country, formerly known as Zaire, has already suffered from long-standing instability due to armed groups, corruption, and shoddy governance structures.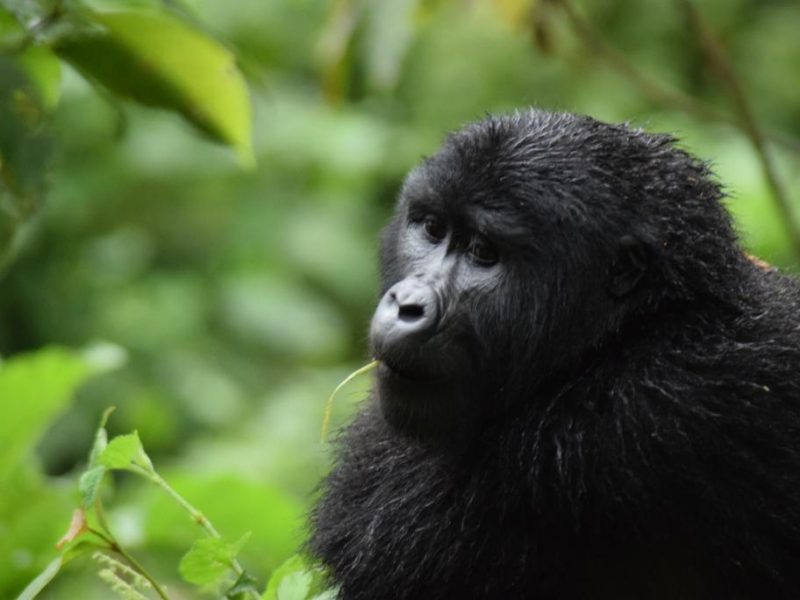 Uganda Safaris Tours
Having left behind the chaos and political turmoil of the 1980s, Safaris to Uganda are now safe. Uganda is now very ready to enchant the world with its incredible natural beauty and unique wildlife treasures on Uganda safaris tours. The country welcomes tourists (reasons to visit) from all parts of the world.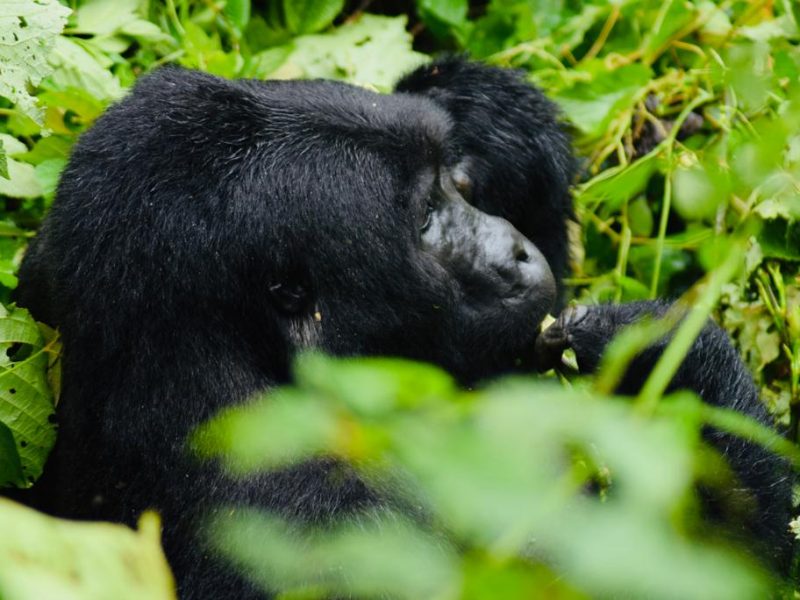 Rwanda Safaris Tours
The unique opportunity to see gorillas on a Rwanda gorilla trekking safaris trip in their natural habitat is unforgettable, some even say life-changing. Encounters with gorillas as they go about their daily lives are carefully managed, with expert trackers and guides leading small groups of tourists up bamboo.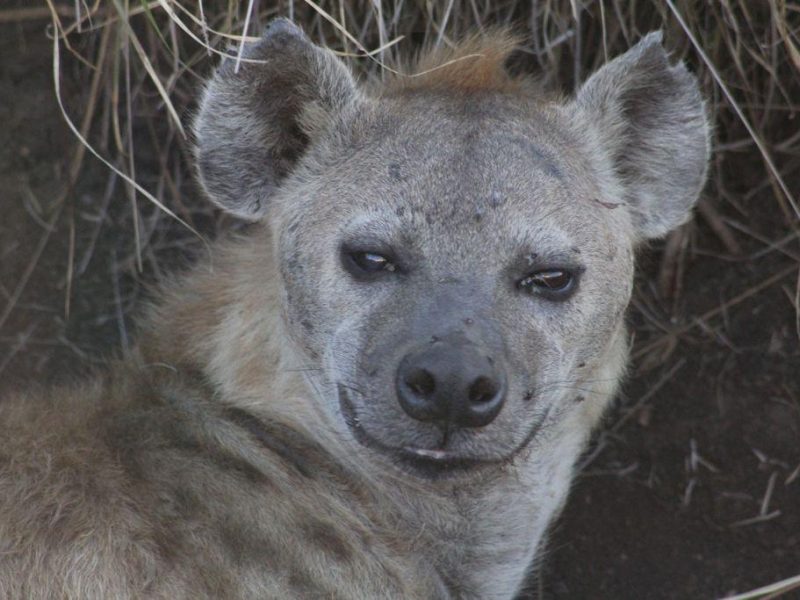 Kenya Travel Destinations
Game drives are the most popular safaris tour activity in Kenya and for good reason. A 4×4 vehicle navigates the varied and remote terrain with ease, and your expert guide takes you to exceptional vantage points to take in the greater ecosystem. But as you travel through forests, riverine forests, savannah plains.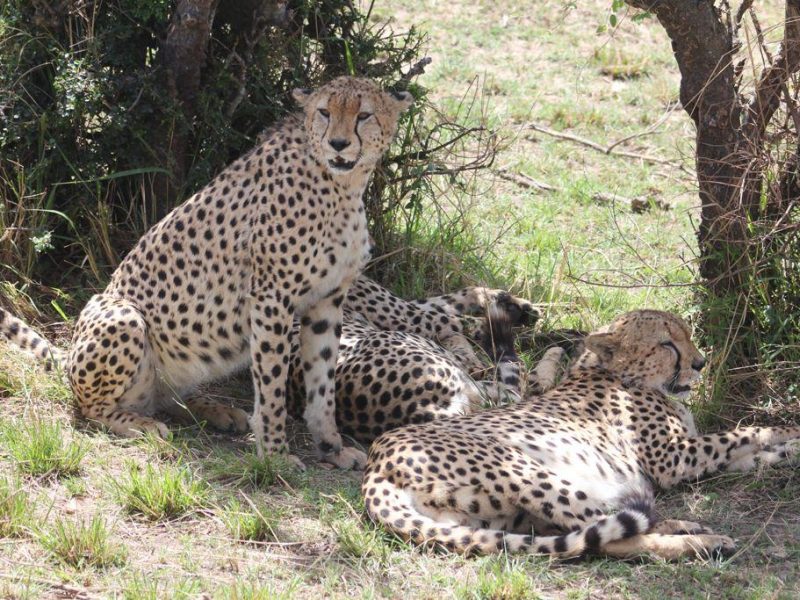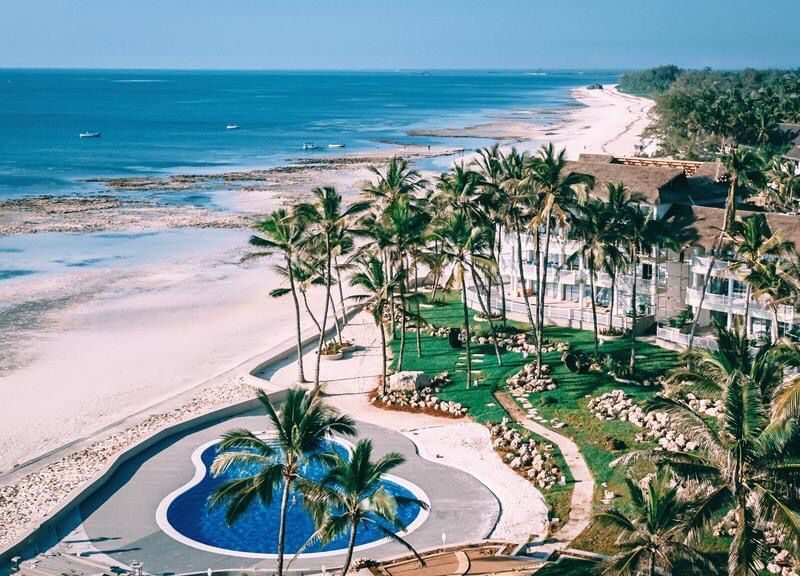 Zanzibar Safari Holidays
Looking for beach safaris tour holidays in East Africa, Zanzibar Safaris tour packages should be the first on the list. If you head north from Dar es Salaam on your seaside holiday in East Africa, you'll come across the historic archipelago of Zanzibar, or Spice Island. Known for centuries for the spices grown.
Trending East Africa Safaris Tour Packages – Confidence Tours Africa